Plant Talk - Gardening Forums
I am growing bell peppers and noticed tiny white worm like bugs on my peppers. I can't seem to find anything on the net resembling them. I have been fighting gnats in the soil as well but these little crawly bugs on the peppers themselves are a new problem. Here's a photo that you can kind of see what I'm talking about. Any idea what they are and how I can get rid of them would be appreciated.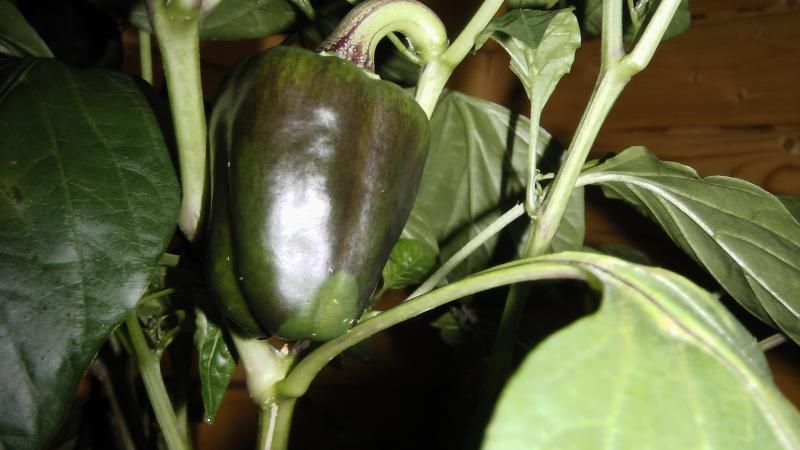 Posts: 2
Joined: Jun 25, 2014 4:25 pm
---
Posts: 537
Joined: Sep 04, 2008 9:41 am
---
No they just crawl like miniature centipedes kind of...
Posts: 2
Joined: Jun 25, 2014 4:25 pm
---
For more proper information on various pests, you may visit "pestcontrolcanada.com". You can ask questions here about your pest related problems.
Posts: 30
Joined: Dec 20, 2013 6:57 am
Location: 670 Duncan Avenue West Penticton, B.C. V2A 7N1
---
'pestworld.org' is another helpful site I use myself.
Posts: 3
Joined: Jul 25, 2014 11:19 am
---
---
Who is online
Users browsing this forum: No registered users and 8 guests